If you want to support SpaceVim, please check out our Bountysource campaign.
Also, you can buy me a coffee:
if you are a chinese, It will be more easy in wechat.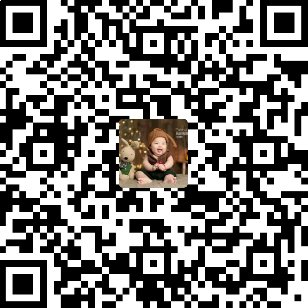 These are the companies or individuals contributing a monthly amount to help sustain SpaceVim's development. See the Bountysource campaign for more details.
| Date | Description |
| --- | --- |
| 2017-2-23 | user from wechat contributed ¥40 to SpaceVim |
| 2017-2-14 | user from wechat contributed ¥100 to SpaceVim |